Freak member
Active user
Member
Messages

63
ReactionScore

93
Points

18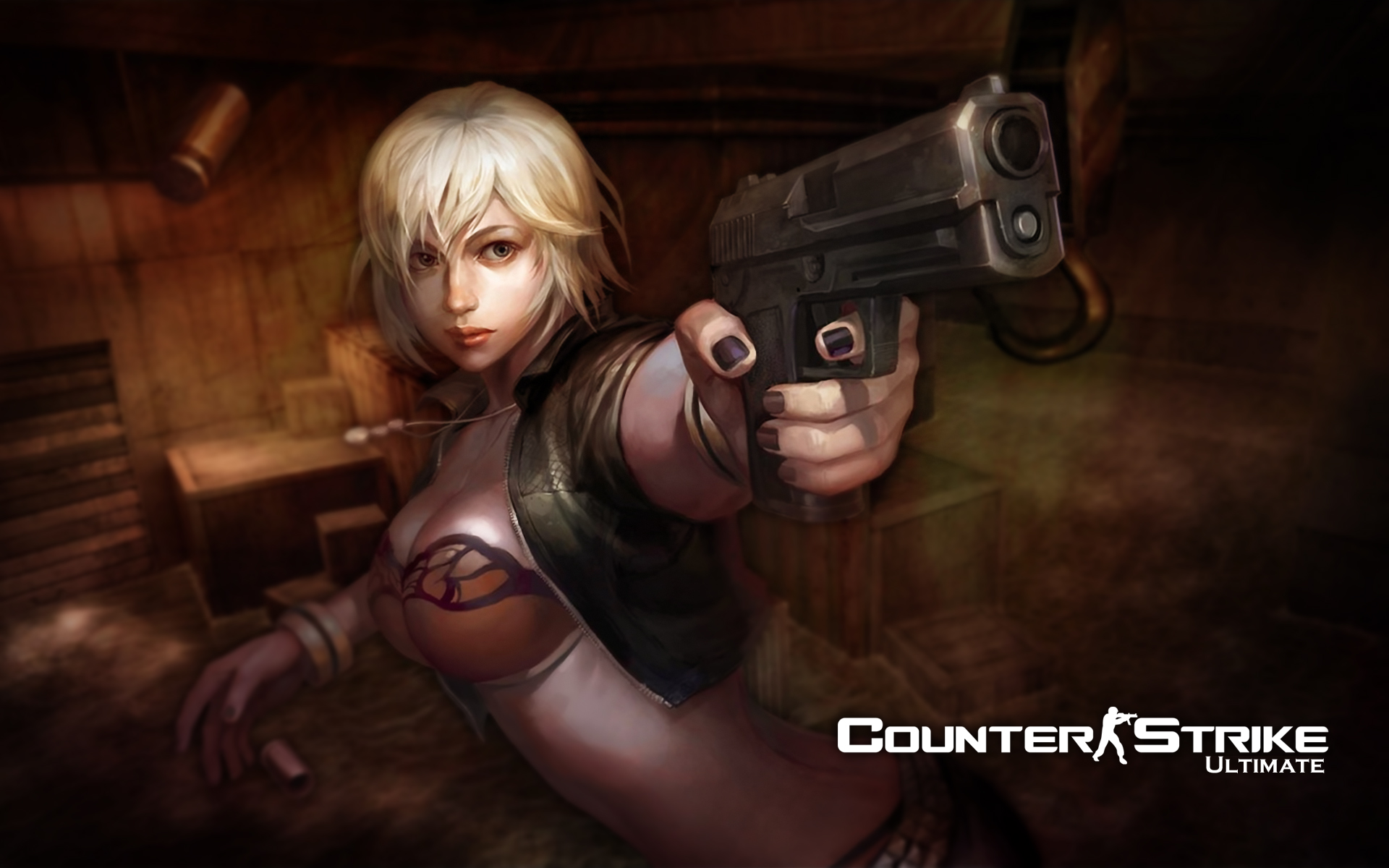 Last update of Counter Strike Ultimate
​
This remake is very similar to the game
CSO Nexon Zombies
which contains 8 varied game modes, unique experiences, ranks, new extremely powerful weapons and a new style of game that will try to revolutionize the way we see this game.
New game modes available in this version:
Classic

DeathMatch

Team DeathMatch

Gun Death Match

Human Scenario

Zombie Scenario

Zombie - Heroes

Zombie - Darkness
Game Languages:
How to install:
- Extract the game in the folder you want.
- Once finished open the folder and run the system registry file: "
Cdkey_Openglmode_1024x768.reg
".
- Run the game through the launcher and select your game mode "
Counter Strike Ultimate 3.exe
"
You are ready.
Download:
You need to reply to this in order to see this content.