Freak member
Active user
Member
Messages

44
ReactionScore

1,692
Points

133
Hey everyone.
I want to release a complete ingame interface design, with a webdesign in psd. It's a redesigned version of the
Pictures:
Ingame interface concept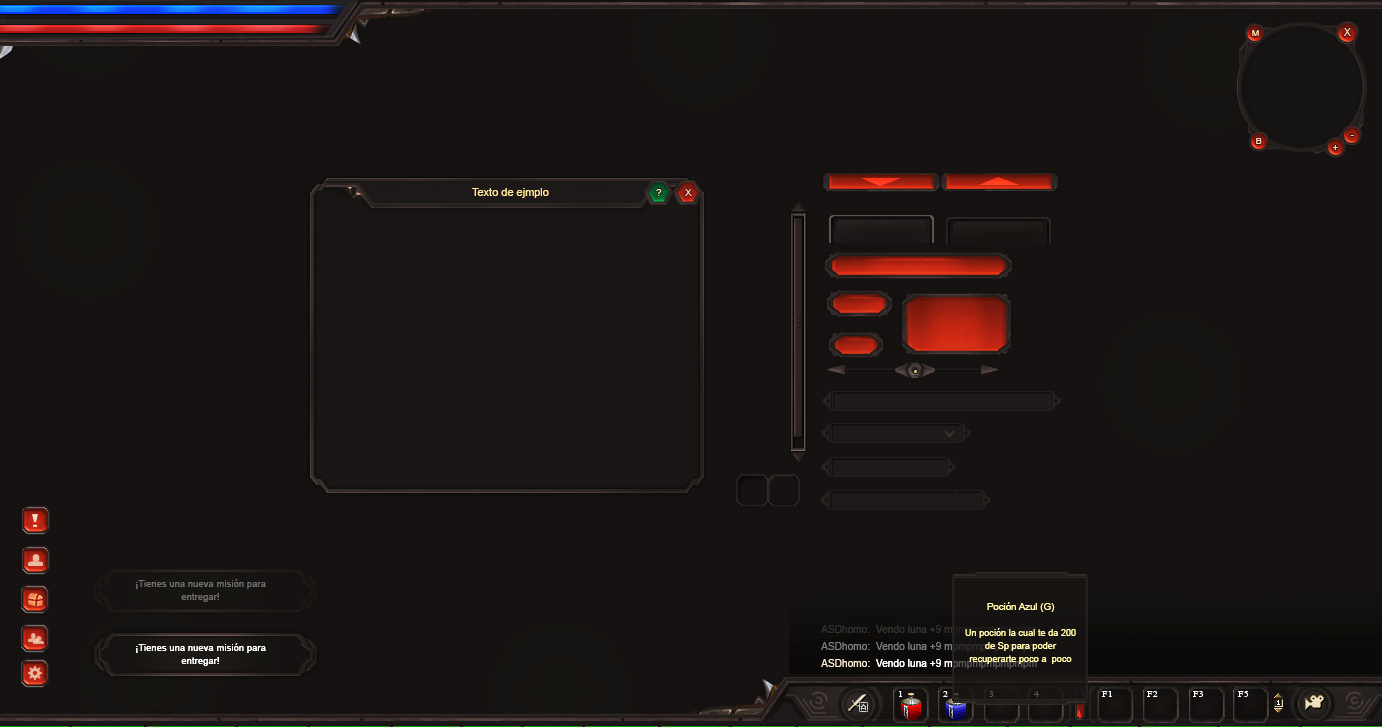 Ingame interface concept 2.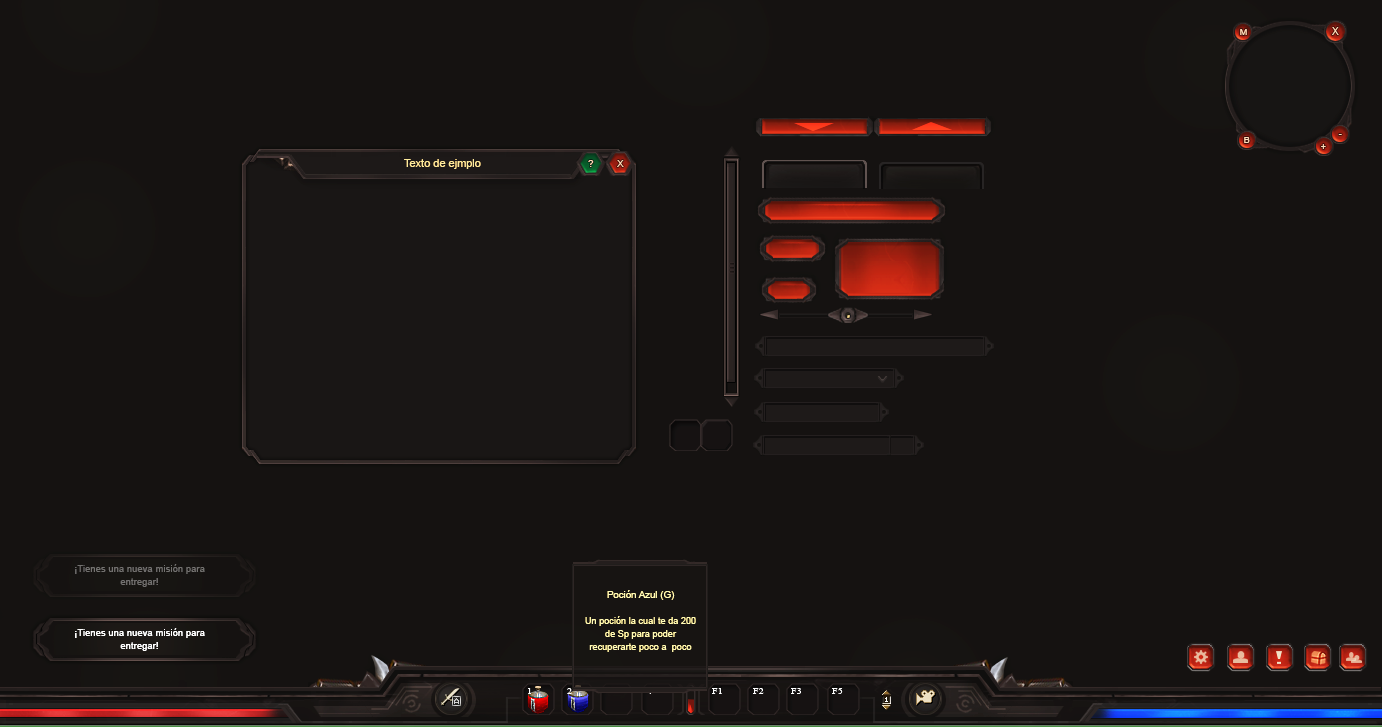 Empire flag(s)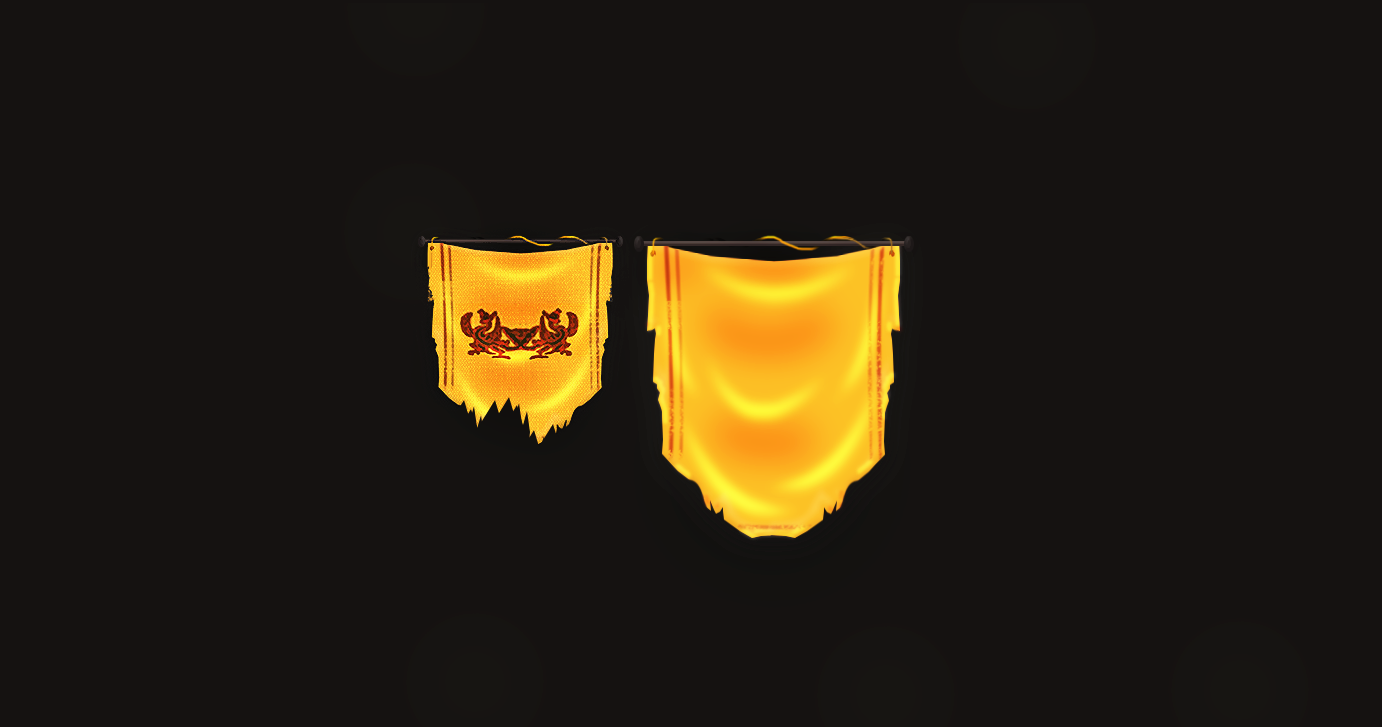 Character create concept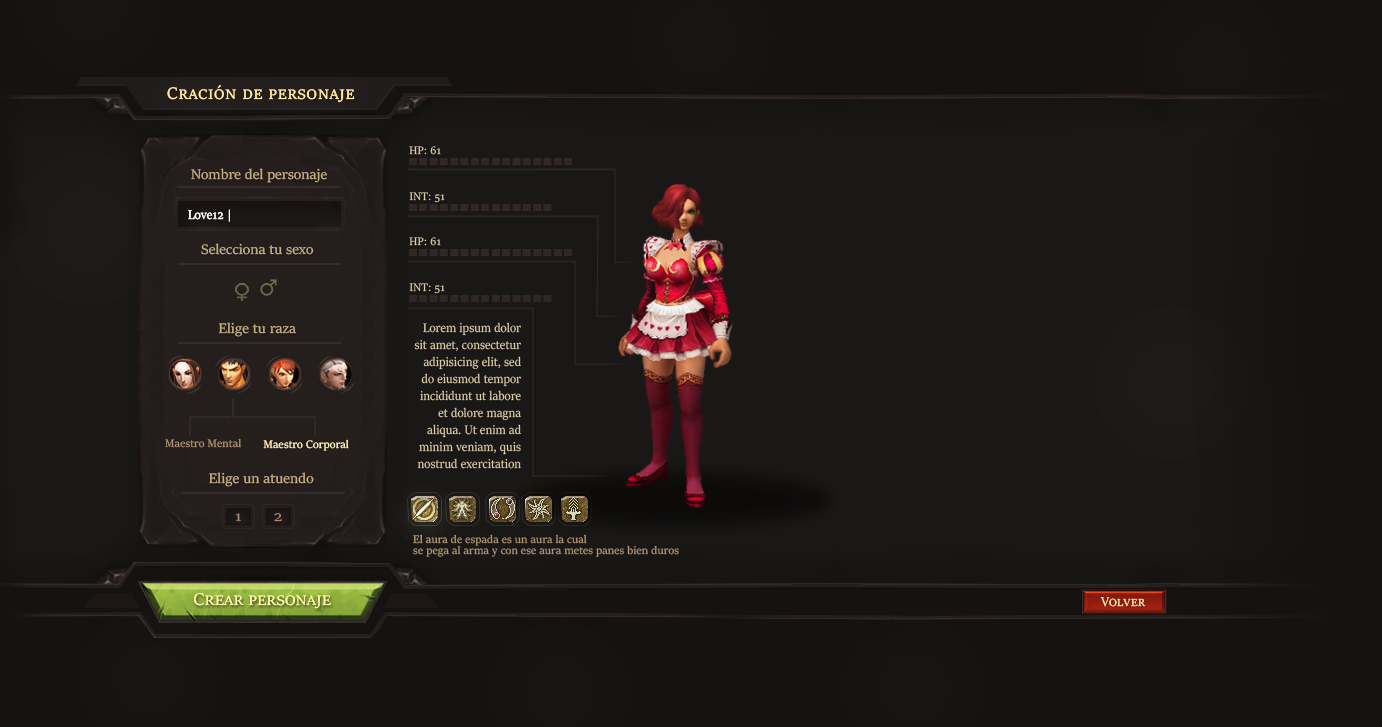 Character select concept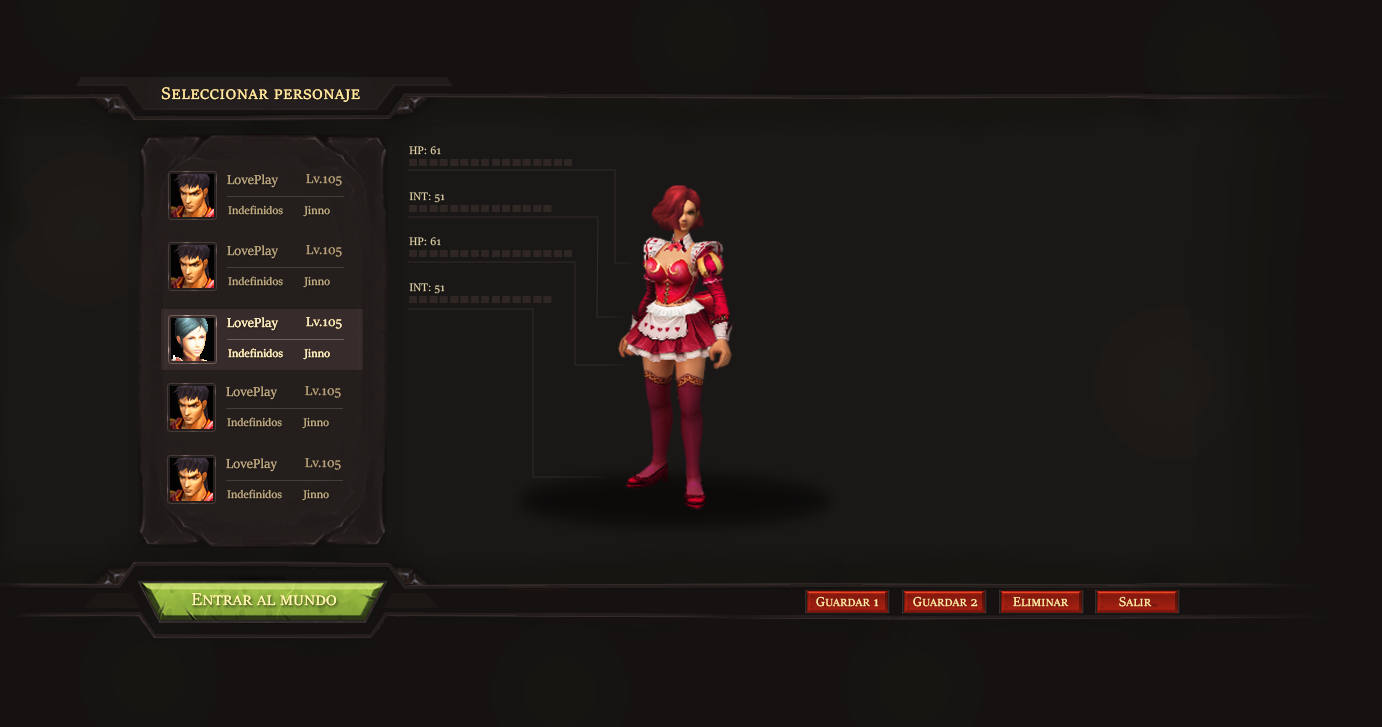 Login concept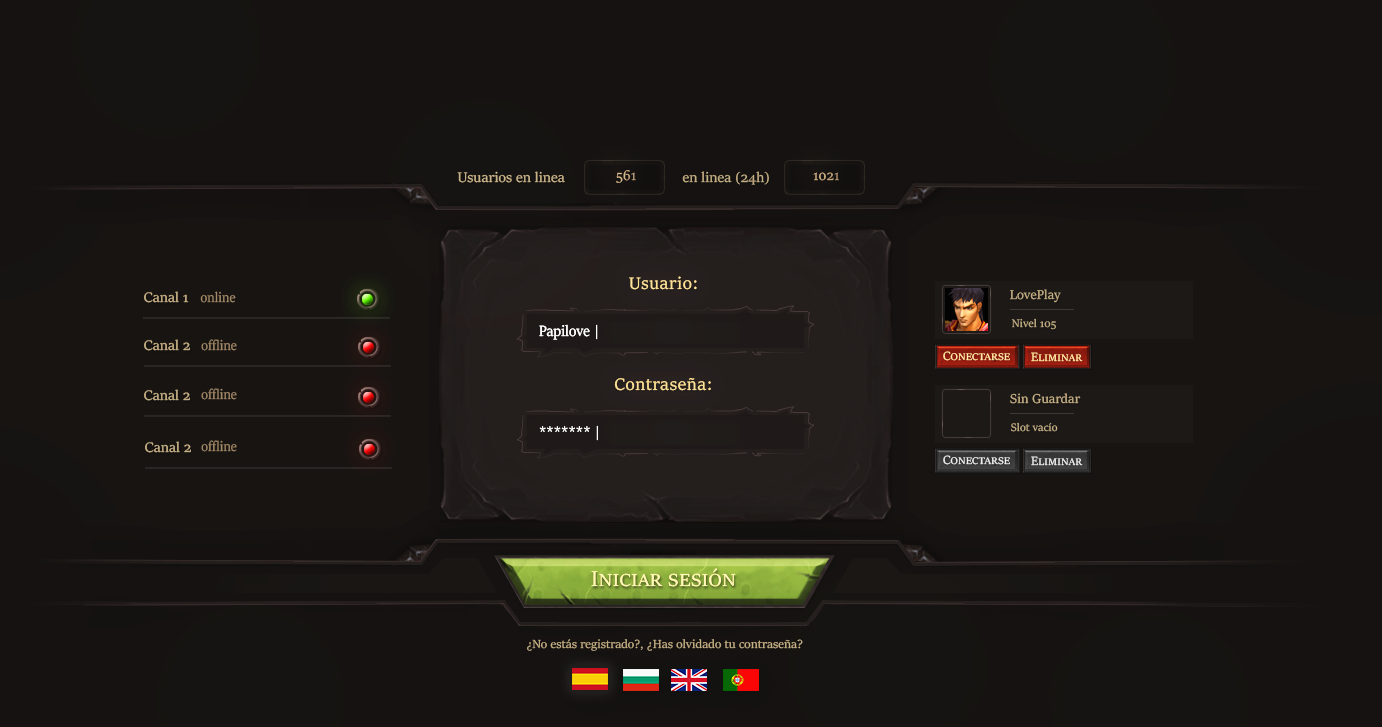 The webdesign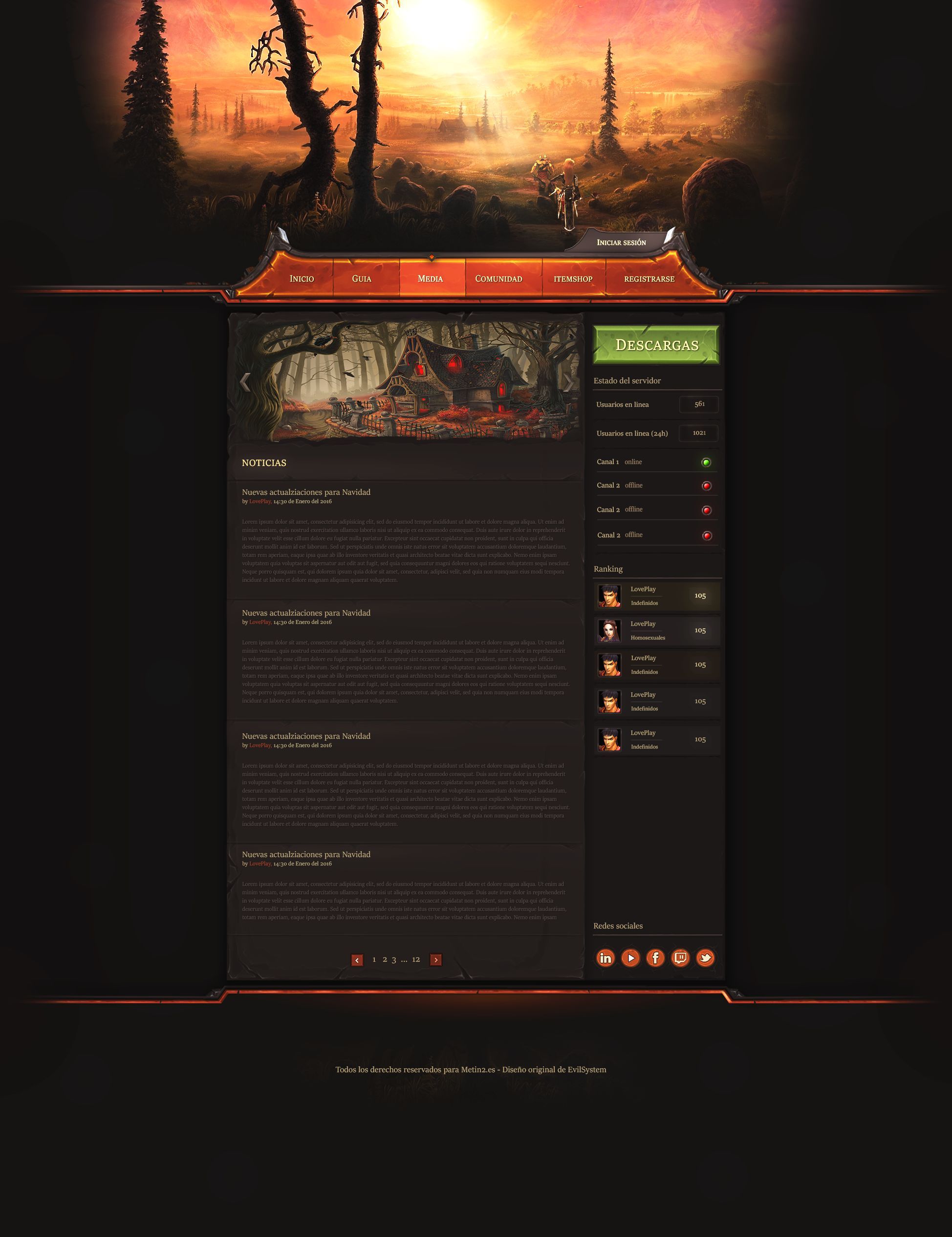 Download:
You need to reply to this in order to see this content.